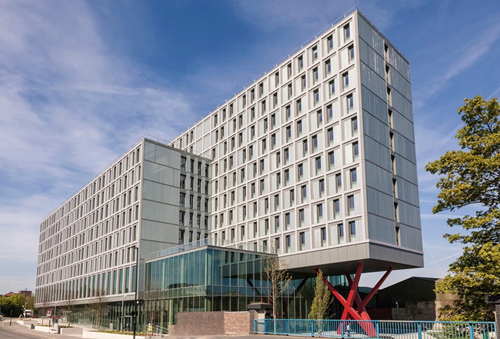 In February 2020 The Collective, which went in to administration last month, agreed a new £140 million discretionary financing package from GCP Asset Backed Income Fund and Deutsche Bank.
Last month, GCP Asset Backed Income Fund reportedly outlined plans to fund an acquisition vehicle to maximise their returns and buy six assets, five of which are in London and one in New York.
The Collective's London coliving sites in Canary Wharf and Old Oak, have continued to operate central services following an agreement with key stakeholders. SAN understands that Gravis Capital's student accommodation company Scape, which has recently branched out in to coliving, will operate The Collective assets.
All Collective assets outside the UK that are held under separate entities remain under control of the directors and do not form part of the administration.