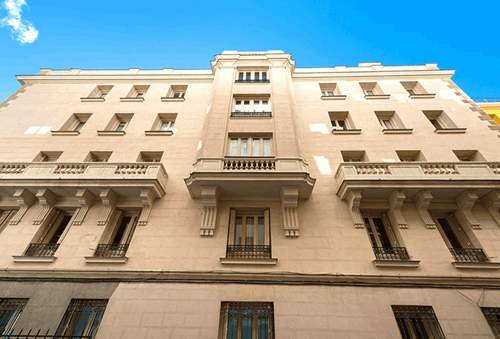 Australia's second-largest pension fund will also invest a further €200 million into the business, which was established by Dutch pension fund APG and listed real estate group Renta Corporación in 2017.
The platform owns 6,000 apartments, mostly in Madrid and Barcelona. The portfolio will have an estimated completion value of €1.6 billion.
APG will retain an equal stake in the business, and will match Aware Super's additional investment of €200 million to finance the company's growth.
The fresh capital will fund acquisition of operating assets and allow Vivenio to build up in-house developments and turn-key projects in major cities across Spain.
Alek Misev, Aware Super's portfolio manager – property, said: "We are attracted to the multifamily sector because it has proved to be quite stable during the pandemic. It was the least impacted of all property sectors."
Daniel Loureda, chief executive officer of Vivenio, said: "The additional commitment from both shareholders will allow us to grow further our quality portfolio. As founding partner of this company," said Robert-Jan Foortse, APG's head of real estate Europe, "we are delighted that a like-minded investor, Aware Super, is joining us and committing to work with us to grow the platform through an additional capital injection. Vivenio matches our strategy to deliver stable, long-term returns in prime real estate worldwide on behalf of our pension fund clients."
APG and Aware Super have previously teamed up to fund Amsterdam-based aparthotel brand City ID.