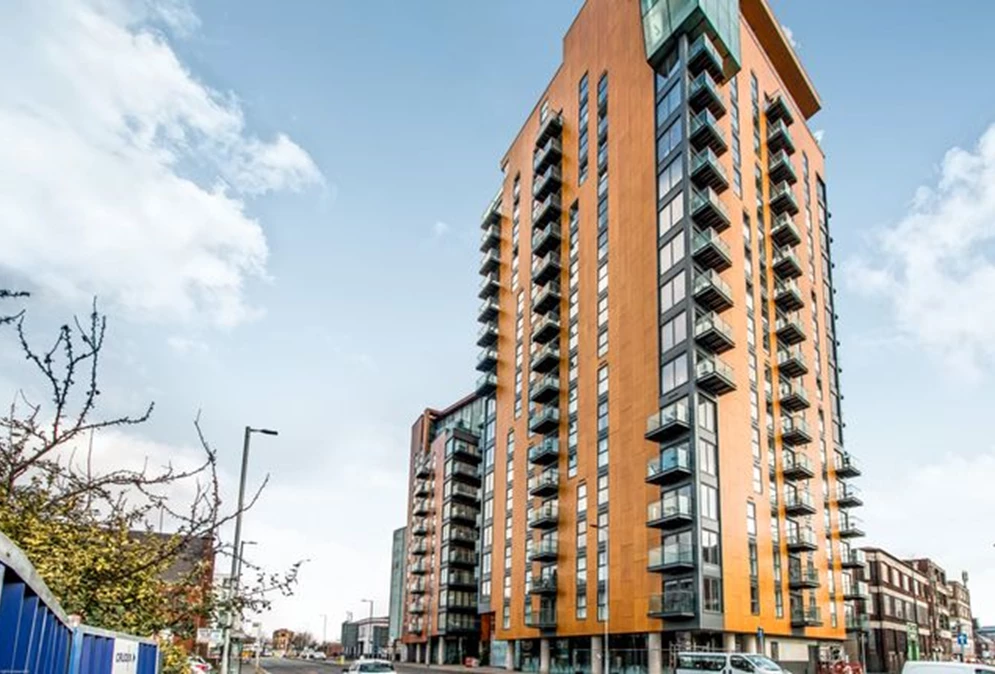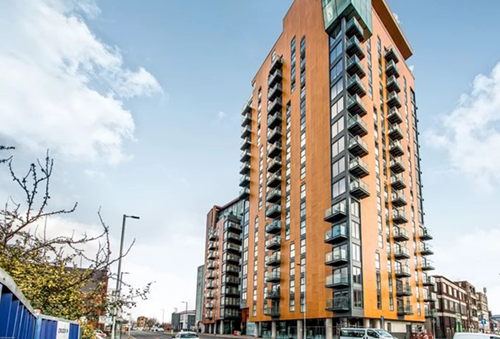 The new venture will provide guidance on site selection, planning, local operations, leasing, referencing, block management, property maintenance and more.
The first development to use Three Sixty Space is Manchester BTR scheme The Skyline, a development where the firm manages the leasing, reference and block management.
Sue Winterbourne, director of Three Sixty Space, said: "We are proud to already work with many developers and landlords, providing block management and maintenance services, and the addition of Three Sixty Space means we can expand this to being a one-stop-shop for the entire build-to-rent process.
"We envision these developments being homes that people can stay in throughout their lives and upsize according to their needs without having to change location – while being able to benefit from state-of-the-art amenities in a way that buying does not always allow. The build-to-rent market is going through some interesting changes as mover needs and desires change, and we're excited to be a part of such a growing market."